Having a pet is a lot like having a child. You feed it, make sure it goes out to the bathroom on time, exercise it, and let it take over your social media feed. Whether you already own a pet or you see one in your future, it's important that your house is just as ready as you are!
Here are some DIY tips on how to make your home more pet friendly!
Decor
Get creative and incorporate your pet's needs into your interior design. For instance, DIY or find an end table that doubles as a dog crate, or make sure your cat's adventurous side is satisfied with the bookshelves you want to put up in the living room.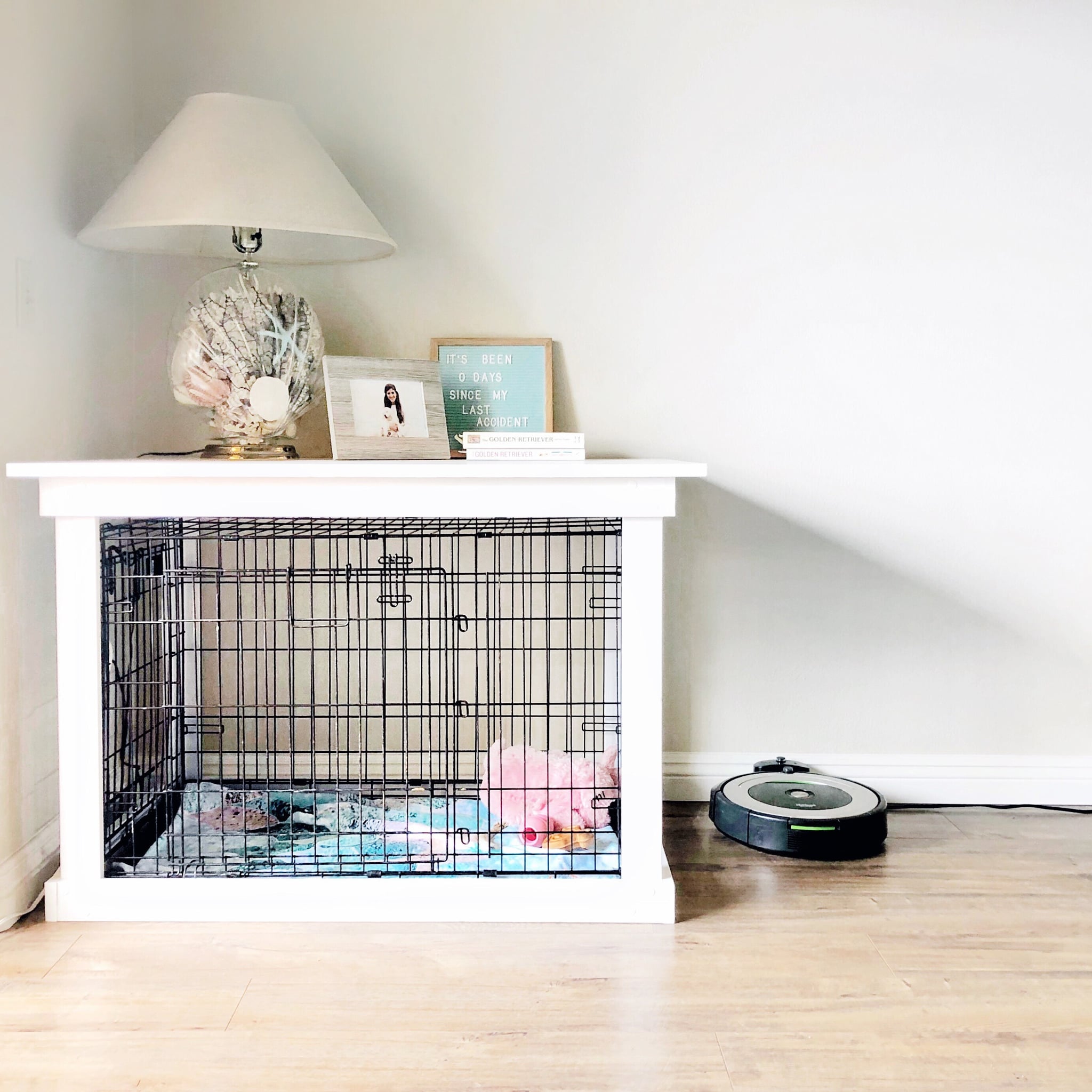 Flooring
It is also important to pick out durable food materials such as ceramic tiles or laminate flooring. You can still get a timeless hardwood floor look without having to worry about toenails and claws ruining it after a week.
Furniture
In terms of furniture, Crypton is a stain and odor resistant fabric that is becoming more of a household staple for pet parents. It's the perfect material to allow your fur babies up on the couch without worries of scratches on leather or stains on other fabrics. 
Give them their own space
Not only will they appreciate their own area of the house, but it will be nice for you when you don't have to run around the house trying to find their leash to go outside. Having all your fur babies treats, crates, bowls and toys will save you time and help from your pet's items taking over the whole house(/help keep your home looking clean).
Clean Often
This may sound like a deal breaker, but cleaning often can really save your home from the sometimes-destructive nature of pets. Vacuuming the surfaces in your home more than once a month will serve you well, since it means stains won't have time to fully set in and can easily be removed.