Fall is just around the corner! Quarantine or not, it's important to make sure your home is cozy and fit for every season. Decor doesn't have to be something that sits on your counter for a few weeks and is never touched. You can incorporate it into your everyday life!
Here are some tips and tricks for decorating your home this autumn:
Pumpkins
A staple of the fall season, pumpkins are something you can incorporate into every corner of your home. It can be a centerpiece at your table for dinner parties, on your front porch to welcome visitors.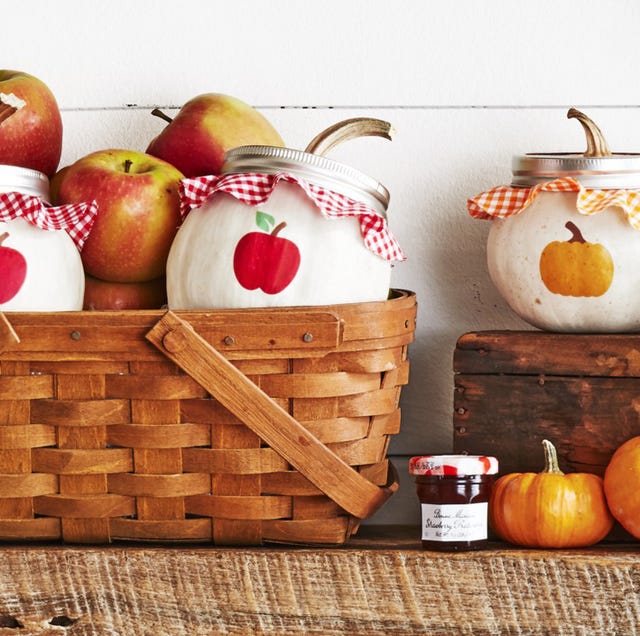 Knit blankets
Make sure you feel comfortable in your own home! When it's movie night, you'll be able to use your decor to keep you warm! You can even DIY knit your own chunky blanket!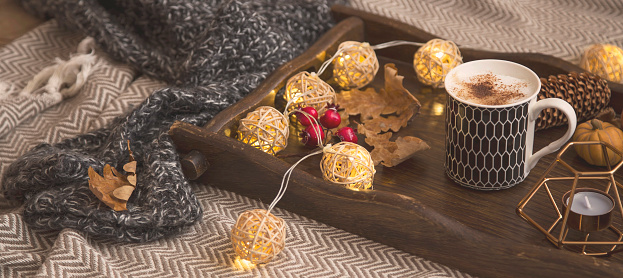 Fall themed dinnerware
Most modern families only have one set of flatware that they use from day to day. Invest in a set of neutral, earthy toned dinnerware to mix it up a bit and to wow your dinner guests! And the best part is – you can use these plates and bowls all year long!
Incorporate color
Tap into the colors that you see when you think of fall. Red wine. Orange pumpkins. Grey sweaters. Yellow husks of corn. Brown leaves and trees. Whether it's through throw pillows or wreathes on the front door, incorporating these colors throughout will create a flow of fall throughout your four walls.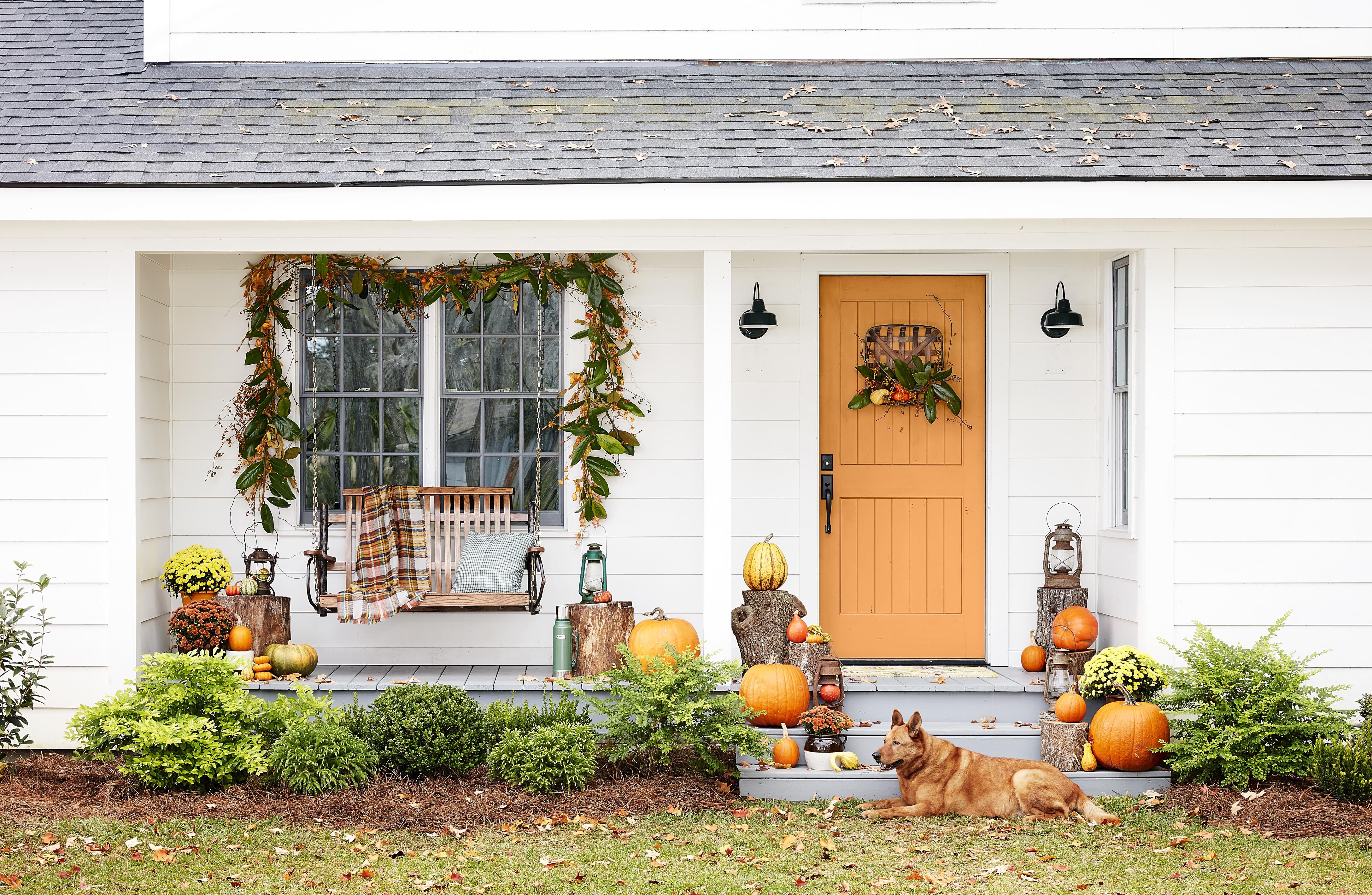 Foliage
Leaves can either be annoying when they fly in through your front door, OR they can add a fall flair to your counter spaces. Hone your artistic side while putting leaves in unconventional spaces, like the dining table or coffee table.